How to know my SSS ID number?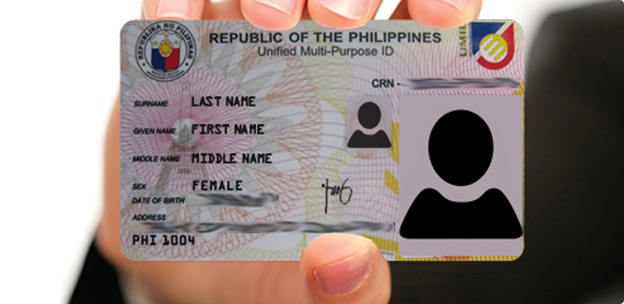 My SSS account
SSS ID or Social Security System ID is one of the most frequent requirements in any transaction these days. Whether applying for work or for personal finances, it's almost 100% guaranteed that you will need to provide your SSS number. In fact, one of the biggest challenge to our customers is providing their SSS ID number as a type of personal identification. They either lost their SSS ID card, forgot or didn't feel the need to memorize their ID number. It's totally understandable since this type of identification wasn't a mandatory requirement in the past.
Since times are changing and we want to help our customers benefit from having their SSS ID number handy at all times, we've come up with 4 of the easiest ways to find their SSS number.
Call SSS Hotline
Check Online via My SSS
Email SSS Helpdesk
Visit your nearest SSS Branch
1. Call SSS Hotline
The SSS hotline is open 24 hours, Mon – Friday. Although their lines are busy most of the time, you can still give it a shot. Just be ready with verification question as part of their security procedure.
Tel: 920-6446-55
2. Check Online via My SSS
First, you can easily create an online account by providing your name and email address. Make sure that you are able to log-in to your email account before you use it for registration. For your first registration, you'll need only 1 of the following:
Savings Account Number / Citibank Cash Card / UBP Quick Card / UMID - ATM Saving Account Number Registered in SSS
Mobile Number Registered in SSS
UMID CARD
Employer ID Number / Household Employer ID Number
Payment Reference Number / SBR No. / Payment Receipt Transaction Number
If you have any of the details above, just click this link to register.
If you already have an online account and you're locked out, you can reset your password by going to this page.
3. Email SSS Helpdesk
Send an email to member_relations@sss.gov.ph or onlineserviceassistance@sss.gov.ph and briefly state that you'd like to know your SSS number. Just leave your Full Name and Birthdate. You'll also need to attach 1 primary ID such as Passport, Driver's License, Birth Certificate or 2 secondary ID like company ID, Barangay ID, etc.
4. Visit your nearest SSS Branch
This option will probably take a bit of your time but since your SSS number plays an important role in both financial and non-financial transactions, you might as well allocate at least just an hour to visit an SSS branch. Once you're there and if you arrive during their non-peak hours, you're guaranteed to get your SSS number in at least 30 minutes.
These are the simplest ways to find your SSS ID number. We can't stress enough the importance of having your SSS number, so we hope that you'll try those suggestions and start using your SSS.
Read more: How To Get SSS ID Number